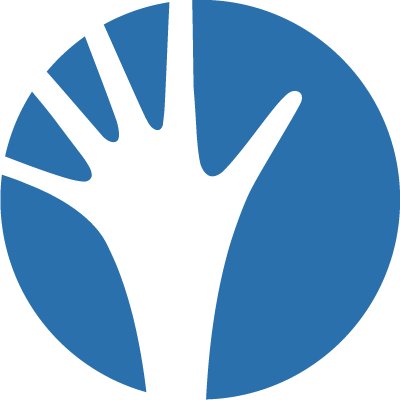 of renowned experts worldwide
At high5MD, international experts in the fields of oncology, hematology and immunology come together to report from conferences across the globe and develop practical apps together with high5MD that make your day-to-day live easier.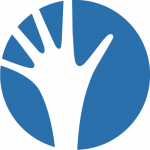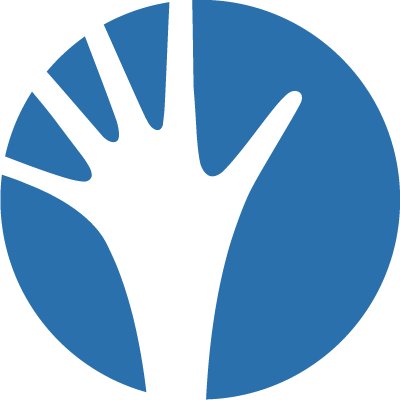 Conference reports by high5md
Our internationally renowned experts from all across the globe report for you from the big and small conferences worldwide. Whether it is oncology, hematology, endocrinology or immunology that you are interested in, with our platforms you will always stay up-to-date. We provide reports in English as well as the expert's respective native language.

The experts of high5oncology.tv report for you from conferences worldwide on the topics of oncology and hematology. In concise 100 second reports and interesting expert discussions, with us you stay well informed.

At high5immunology.tv, renowned experts from different immunology-related fields from international conferences. Whether in 100 seconds or profoundly discussed by experts, we keep you informed.

The internationally renowned experts at high5endocrinology.tv offer you incisive conference reports and comprehensive experts discussions about current studies, trial sand results from big and small international
Knowledge for your white coat
With our apps, international health professionals gain access to all the important information regarding the desired topic, finding all relevant information and updates surrounding diagnosis, therapies, current guidelines, currently available substances and treatments and so much more – always at your fingertips.
For further information, please click on the app name, in order to get to the web version of the app, please click on the respective icon.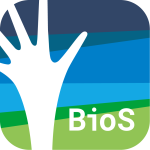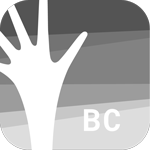 Basics and prevention
Diagnosis
TNBC
HR+ HER2-
HER2+
Local Therapy
Therapy Management
Available Drugs
Tools and Services
conference reports and podcasts
Please note: the services provided by high5md are exclusively for healthcare professionals. Please register in three simple steps – create login data, confirm your e-mail address and ensure that you are a healthcare professional. Get started now and benefit from the large variety of our services, including access to onkowissen, immunowissen, endowissen and high5md.